Make a bear party Stuffable animals and unstuffed animal kits under 9.00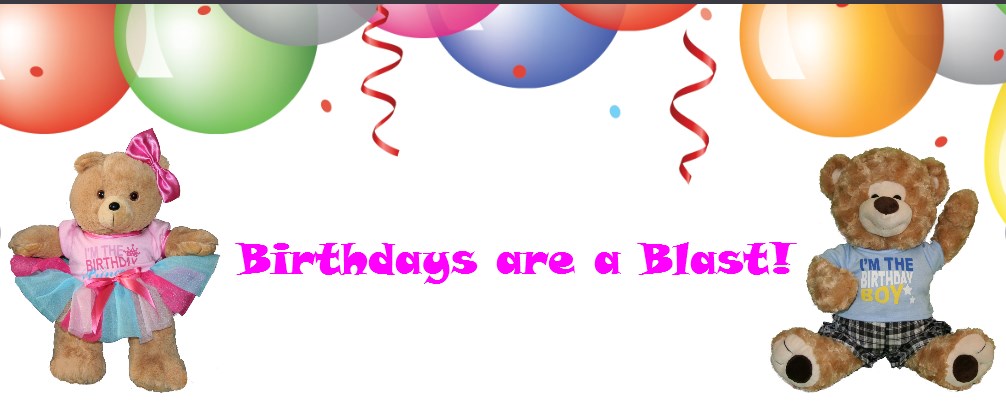 Make a bear party Stuffable animals and unstuffed animal kits under 9.00
Unstuffed animals for fundraisers, bear party crafts and gifts. Unstuffed animal skins and stuffable bear kits.
NO SEWING REQUIRED

Stuffable plush animal skins and bear kits for any occasion.
Your cuddly friend is truly special because your child helped create, stuff and build it with their own hands.
Our unstuffed animals are made of high quality materials, and are just the right size for little hands.
We also offer Teddy Bear clothes for BUILD A BEAR®. Wholesale Teddy Bear Shirts and Teddy Bear outfits at discount prices.

** INTERNATIONAL ORDERS WELCOMED
** We accept the following payments methods
VISA/MASTERCARD ~ DISCOVER ~ AMERICAN EXPRESS and
** We respect your privacy !! We do NOT give out or sell any personal information to anyone !!



Specialty Categories

Make a bear party Stuffable animals and unstuffed animal kits under 9.00

Wholease Teddy Bear T-shirts, bear shirts, Doll T-shirts.
Wholesale Bear shirts, bear T shirts, plush animal clothing and bear clothes. Mini T-shirts for fundraisers and Bear party crafts. Bear T-shirts for unstuffed animals, build a bear® and stuffable plush.

Mini T-shirts for fundraisers and Bear party crafts. T shirts for plush stuffable animals and unstuffed plush.




Teddy bear clothes, shoes and accessories. Bear clothing for stuffable animals, stuffed animals and bear party crafts. Bear clothes for BUILD A BEAR WORKSHOP® animals, WEBKINZ®, and collectible teddy bears.

Make a bear party Stuffable animals and unstuffed animal kits under 9.00